Jenifer Atkinson
CEO and Co-founder
Jenifer's avid passion for the ocean and sustainability drives the vision for EcoSurge's integrated clean water, power, and communication solutions. As a native resident to the Pacific Coast and summer guest to the Abaco Islands, Bahamas Jenifer marveled as a youth at the flourishing marine life along reefs, lagoons, and sea channels. Today, however, extreme climate events and pervasive ocean acidification leave many sea regions destroyed, or facing imminent demise. Determined to achieve positive change (as much as 80% of ocean pollution originates from inland sources - National Oceanic and Atmospheric Administration (NOAA), 2014), Jenifer led the strategic planning, funding, and marketing as the Advisory Board Chair for the Inland Ocean Coalition, a sustainability non-profit based in Boulder, CO (partially funded by and partnering with NOAA). She designed consumer strategies, as well as education programs to shift demand toward carbon neutral living and reduction in single-use plastics. The results among inland US communities were too slow. Hence EcoSurge, the supply-side solution company that enables individuals, communities, and businesses to decentralize utilities and control access to their fundamental needs: on-demand clean water, renewable energy, and communications. Jenifer's prior career in high-tech, which includes creating and leading the operational launch strategy for Microsoft's Internet Service Network (MSN) across 22 countries and nine different languages, as well as directing multiple Seattle-based startup ventures, amplifies her global perspective, go-to-market drive and design-for-innovation approach. Jenifer understands the profound financial and ecological challenges driven by fossil fuel economics. She's resolved to up-level the global shift to sustainability.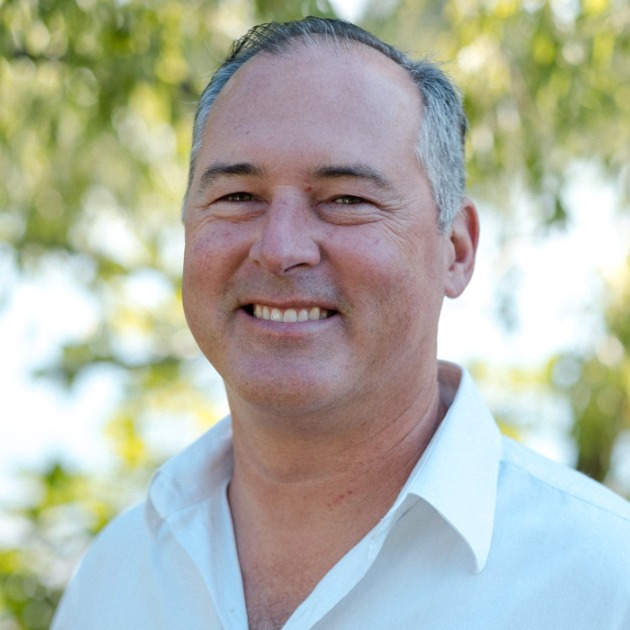 Thomas Atkinson
CFO, COO and Co-founder
Highly motivated and positive Business Leader, Thom brings his unique combination of corporate growth mindset and interdisciplinary US military experience (Marine Corps, USMC) to design, build, and deploy global solutions. Thom honed his senior leadership skills in international business management, design, and manufacturing at Flextronics, Inc. (customers including, but not limited to Google, Apple, IBM, Siemens, Vestas, Mimosa Networks, and FireEye) and directly applies them to EcoSurge's promise to help solve the toughest problems facing an increasingly populated world. At Flextronics, Thom drove business development, design and manufacturing, logistics and supply chain, and managed complex budgets greater than $200m annually. As a senior Marine Corps officer, Thom created, acquired funding, trained, and implemented forces to provide humanitarian support and crisis response, which became USMC doctrine across every global theater. Thom received multiple honors, including the Meritorious Service Award for successfully combating crimes against humanity and terrorism. The United Nations decorated Thom with the UN Medal in recognition of his participation in joint-relief efforts.
He holds a deep understanding of the intrinsic social needs across developing regions, including the Americas, Caribbean Nations, Africa, Southeast Asia, the Middle East, and the Balkans. Striving for more sustainable and decentralized resource management systems, Thom dedicates his passion to convert concepts into highly integrated, real-world solutions that improve people's lives.